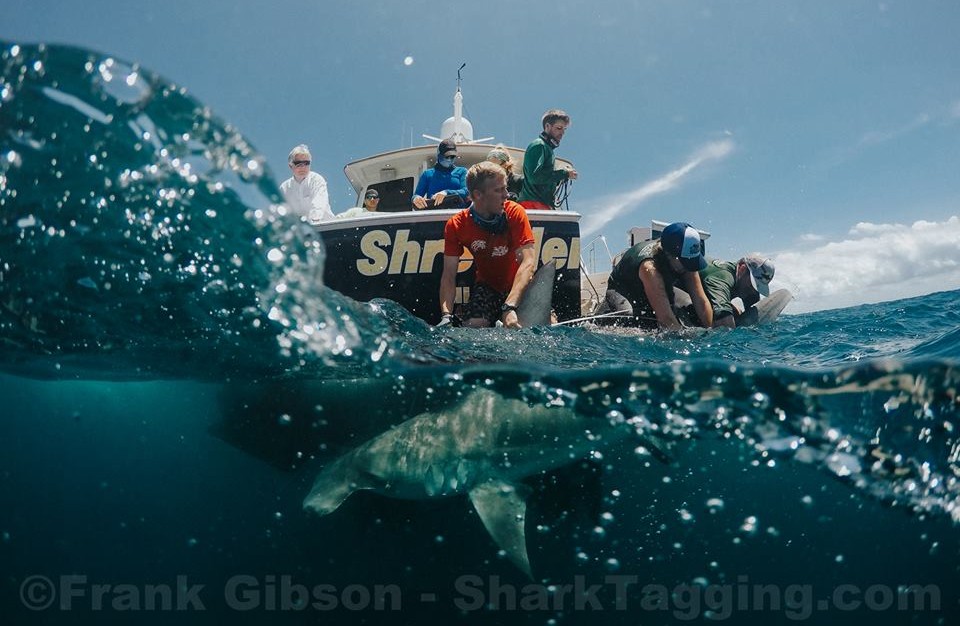 If you have a story to tell about a marine or aquatic topic, we want to hear from you! Have you learned about an ocean conservation issue in school? Did you visit the ocean and see something with your own eyes? Do you have an idea for a solution to an ocean conservation problem? We want to know what you are passionate about, and we want to help you share your story with the world.
Generally speaking, all films must be on a marine-related topic and must be less than 5 minutes in length. Films for our 2018 festival should be submitted by December 5th, 2017 and there is no submission fee. For the full details on submitting a film please see our Call for Submissions (pdf).
Please review our filmmaker resources page prior to submission.  Media (i.e., images, music, etc.) used from the internet MUST adhere to copyright laws to be considered for submission to the film festival.