Youth Making Ripples Film Competition is an opportunity  for K-12 students (< 18 years of age) to use their creative talents and serve as a voice for our oceans. We encourage elementary, middle and high school students to create their own marine related film on a topic of their interest. All submission must be less than 5 minutes. The message of your film can focus on an interesting marine topic, a specific marine related problem or issue, or a call to action for conservation.
The Youth Making Ripples Competition student films debuted to the public in 2014. The competition was held at Florida Institute of Technology's Gleason Performing arts center. Winners were selected by both 1) panel of scientific judges and 2) viewer's choice award. We awarded many prizes to the winners!
Meet The Team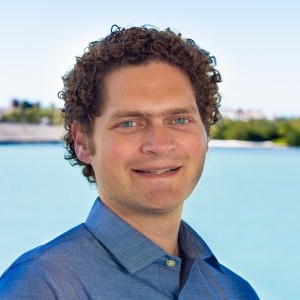 Phil Gravinese
Co-Founder & President
Phil is a postdoctoral fellow at the Mote Marine Lab in Sarasota, Florida, where he brings 10+ years of teaching experience to Mote. He earned his Ph.D. from the Florida Institute of Technology in 2016 with his primary research question focused on determining how anthropogenic changes like elevated seawater temperatures and ocean acidification impact crustacean's larval development, survival, and behavior. Prior to pursuing his Ph.D. in 2011, Phil spent five years teaching in Florida's public schools and as an adjunct professor for Eastern Florida State College. He still teaches as an adjunct for St. Petersburg College. Phil has coupled his passion for science and outreach by creating films and publishing educational lessons. In 2012, he co-founded Youth Making Ripples to promote ocean conservation to the next generation of ocean enthusiasts using film and 21st century technology.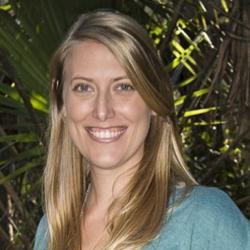 Lauren Toth
Co-Founder & Treasurer
Film and marine science have always been joint passions for Dr. Lauren Toth. She earned an undergraduate degree from University of Miami where she majored in marine biology and motion pictures production. She went on to pursue a Ph.D. at Florida Institute of Technology. She is currently a Research Oceanographer at the United States Geological Survey Coastal and Marine Science Center in St. Petersburg, FL. Lauren is a coral-reef ecologist who uses clues from the past to better understand and manage the modern decline of coral-reef ecosystems. Lauren studies the fossil record of coral reefs around the world, to determine how reefs change over time and what environmental conditions promote reef growth and lead to reef decline.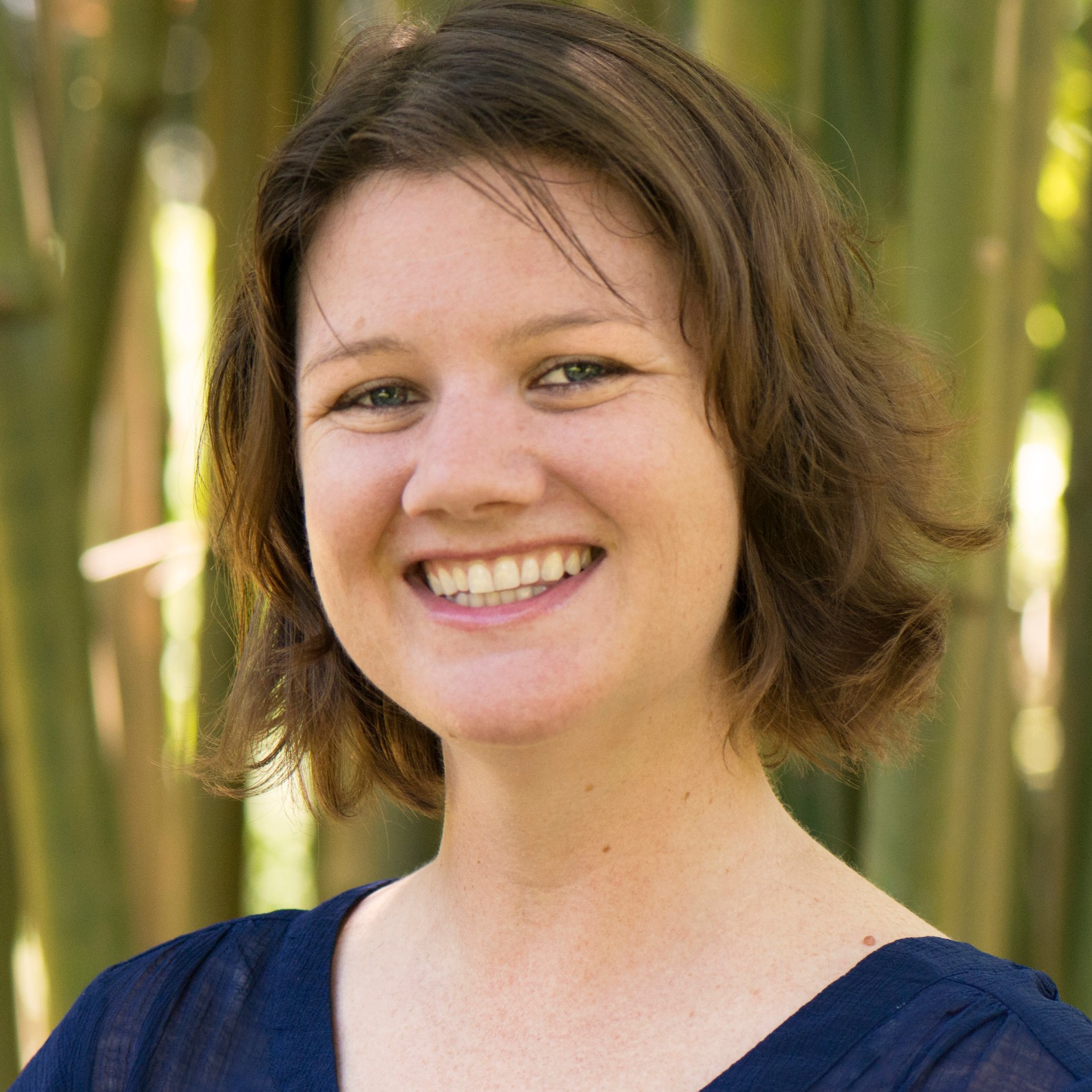 Veronica Frehm
Secretary
Coming Soon…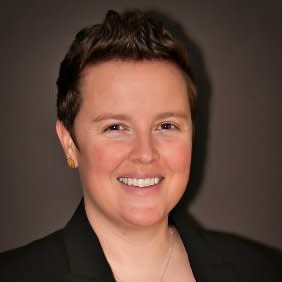 Adriene Tynes
Board Member
Coming soon…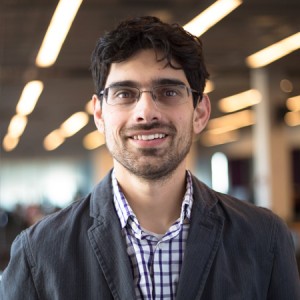 Vince Gravinese
Digital & Marketing
Coming soon…